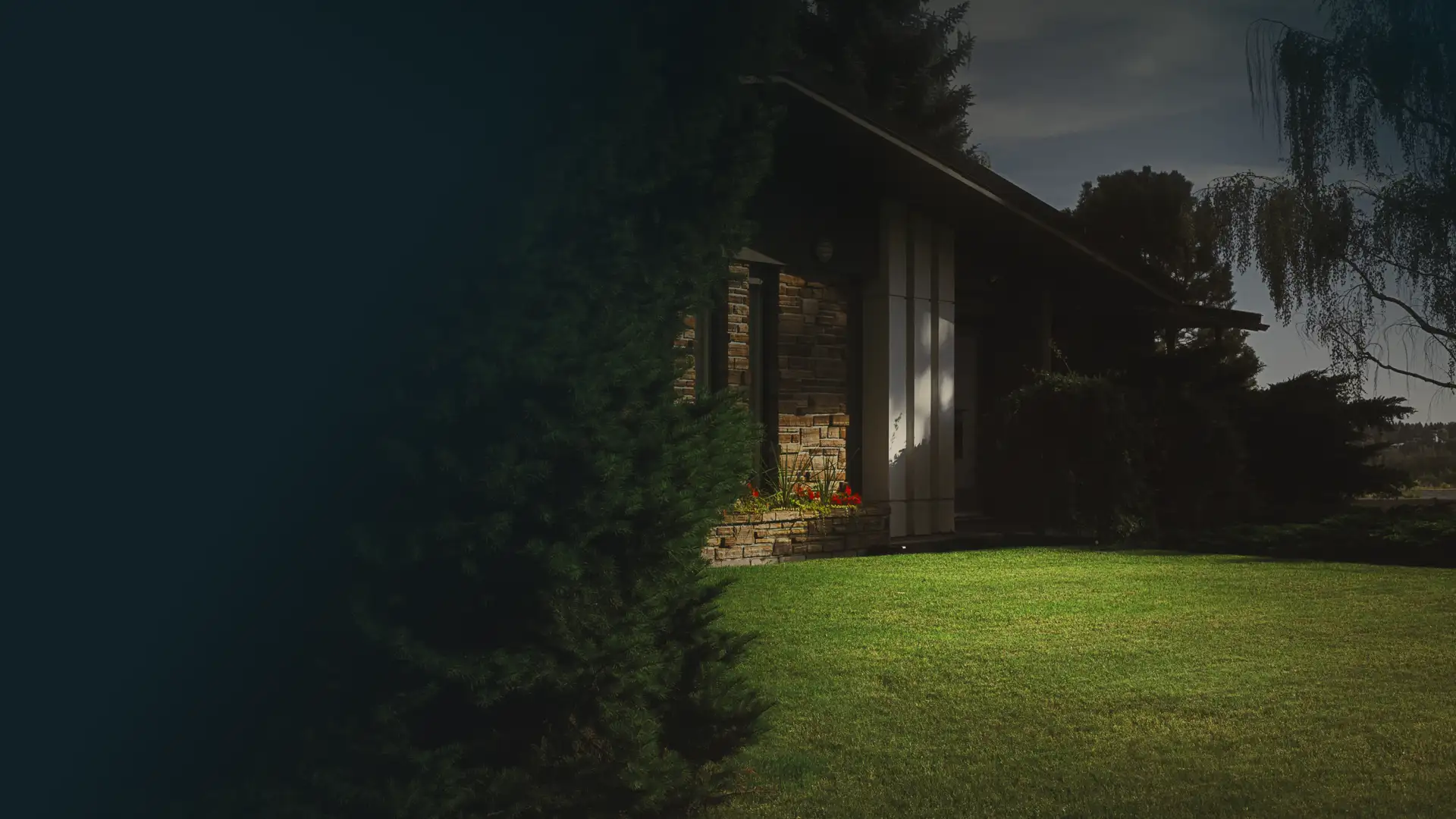 AJ Properties,
Family owned
From lawn care and landscaping to restoration and more, we offer everything you need to make your property the envy of the neighborhood.
Explore our services
Our Services
Looking for top-notch property services in Minnesota? We proudly serve Ramsey, Washington, Hennepin, Carver, Anoka, Isanti, Sherburne, and Wright counties, so wherever you are in the Twin Cities area, we've got you covered.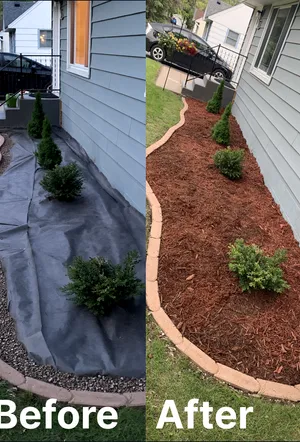 Landscaping
From design to installation, we can bring your vision to life. Our team designs and installs custom landscapes that enhance your property's style and curb appeal. Need a new garden, patio, or water feature? We've got you covered.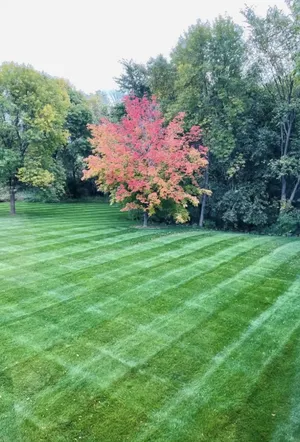 Lawn Care
A beautiful lawn is a key component of any well-maintained property. Our lawn care services include mowing, trimming, edging, fertilizing, and more. We use only the best equipment and products to keep your lawn looking healthy and lush all year round.
Gallery
We take pride in what we do. View pictures of our proudest work.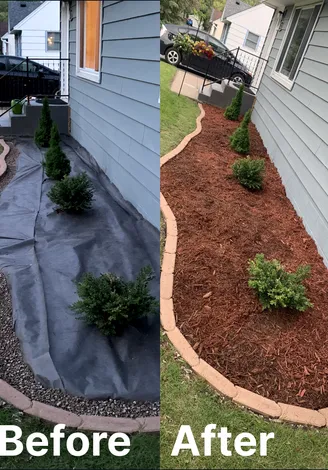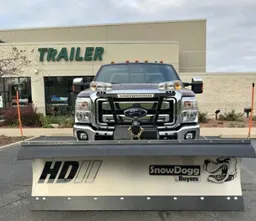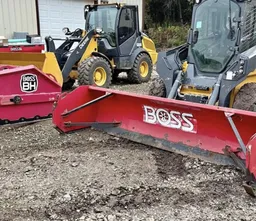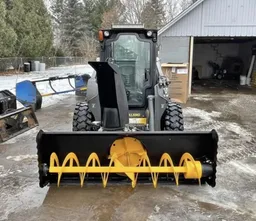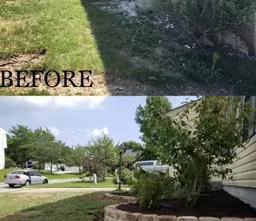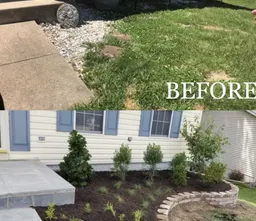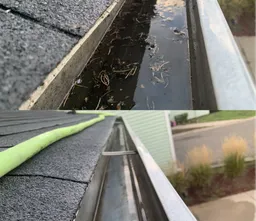 What people say about us
Here's what our customers have to say about us.

I am so grateful to Andrew and his team for their exceptional snow removal service! Their team worked tirelessly to clear my driveway and walkways, ensuring that my family and I could safely go about our day.

I was impressed by the prompt and professional service I received from Aj properties. Their team did an excellent job cleaning my gutters, and they even went above and beyond to make sure everything was left neat and tidy. I highly recommend their services to anyone in need of gutter cleaning!

They took the time to assess my lawn's specific needs and provided top-notch service that left my yard looking green and healthy. I highly recommend their lawn care services to anyone looking to enhance the beauty of their property!"
Who we are
We are proud to be a family owned and family run business. We believe that our family values of honesty, integrity, and hard work are reflected in every aspect of our services.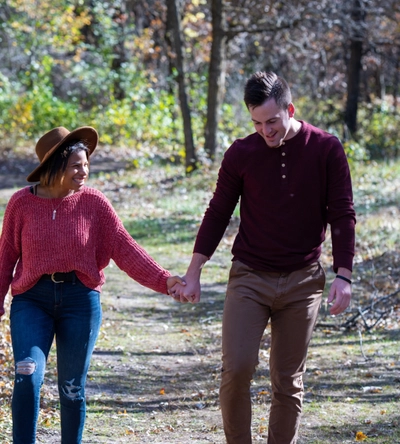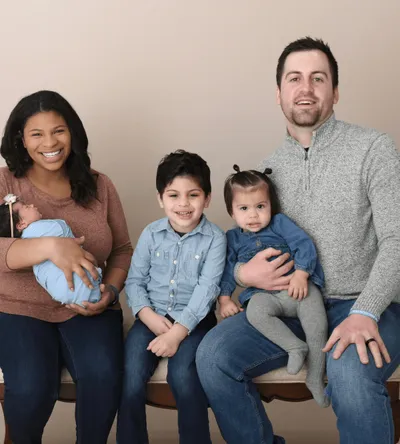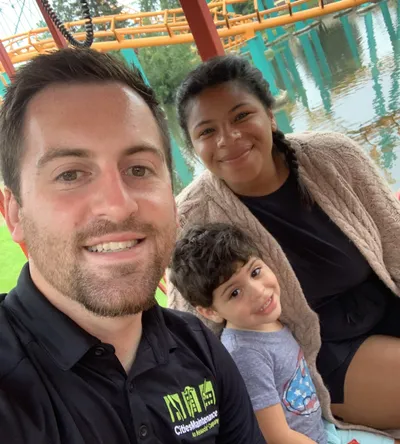 Contact us
We're always available to help. Whether you have questions or want to learn more about our services, we're just a click or call away. Thanks for considering AJ Properties for your property needs!
Business hours
Mon - Sat: 7:00 AM - 7:00 PM
Sun: Closed